Streamline Workflow With Kitting and Staging
100s of billions of parcels are shipped each and every year. Companies like yours are shipping these parcels and constantly trying to reduce errors and speed up delivery times. Staging and kitting is one of the leading ways to make your entire shipping process—from putting products together to shipping.
Kitting and staging can be a huge boon to your business by speeding up shipping times and reducing the opportunity for errors and waste. How? By having a team of dedicated staff members put together your products for you, making shipping even easier.
Considering that over one-fifth of online customers say they would abandon their cart if delivery times did not meet their expectations, this can save your business potentially hundreds of thousands of dollars over the years.
To that end, let's get into more detail on how staging and kitting work—and how the kitting and staging process can help your business be more efficient.
What Is Kitting and Staging?
So what is kitting and staging exactly?
In short, it means your team puts together the pieces of a single product for you. The products are then sent to a staging area that is easily accessible for the end user.
Now, this staging and kitting definition is intentionally broad because it can mean different things for different industries.
For instance, you could stage and kit in order to assemble all the parts a maintenance team may need to fix a certain machine on an assembly line. Or stage and kit all the necessary parts of a new project in a single place, streamlining the implementation.
All in all, this entire process means bringing together raw materials, components, or individual items and consolidating them in a single spot. That way, these items are ready to be delivered to another warehouse, distributors, or even the customer directly.
This helps save time, as workers no longer need to scour the warehouse for a specific item and can instead source it from the kit. This speeds up production or can help with faster delivery times, as the items the worker needs to finish a package are right there in the kit.
The Benefits of Staging and Kitting
Let's take a look at the process more in-depth to determine if it's right for you and your business.
Streamlined Shipping
Normally, you'd have to have products shipped from multiple vendors and assembled onsite. With kitting, however, you can have these items consolidated into a single kit, making the assembly process that much easier. Best yet, if you go with a 3PL to handle kitting for you, then you can have your bundle of goods ordered and consolidated, ready to ship, saving you time and money while reducing the opportunity for error.
Marketing Opportunity
When you build your very own kits, you can customize them so they stand out from the crowd. With custom labels and other brand opportunities, your business can differentiate itself from competitors with tailored products that customers can't get anywhere else. Your logo is also featured prominently.
Personalization
Build unique SOPs that allow you to combine multiple SKUs for different customer profiles, products, and more, so you can put together the perfect kit for a specific customer.
Subscription Box Opportunities
Subscription boxes are very much gaining traction among consumers—the market is projected to grow at a compound annual growth rate (CAGR) of 18.4% for the next few years. This impressive growth rate speaks to the popularity of these subscription box services. With kitting, you can easily take advantage of this growing interest by offering customers customized boxes with your brand on them. Best yet, subscription boxes mean monthly recurring revenue.
Facilitate Tracking
Tracking goods can be difficult; you're moving hundreds, thousands, maybe even millions of products a year. Keeping track of every single one at all times can be overwhelming. With kitting and staging, you'll have a more organized warehouse that consolidates many product components into one, decreasing your tracking demands and making it easier to ensure that your products get exactly where they are supposed to go.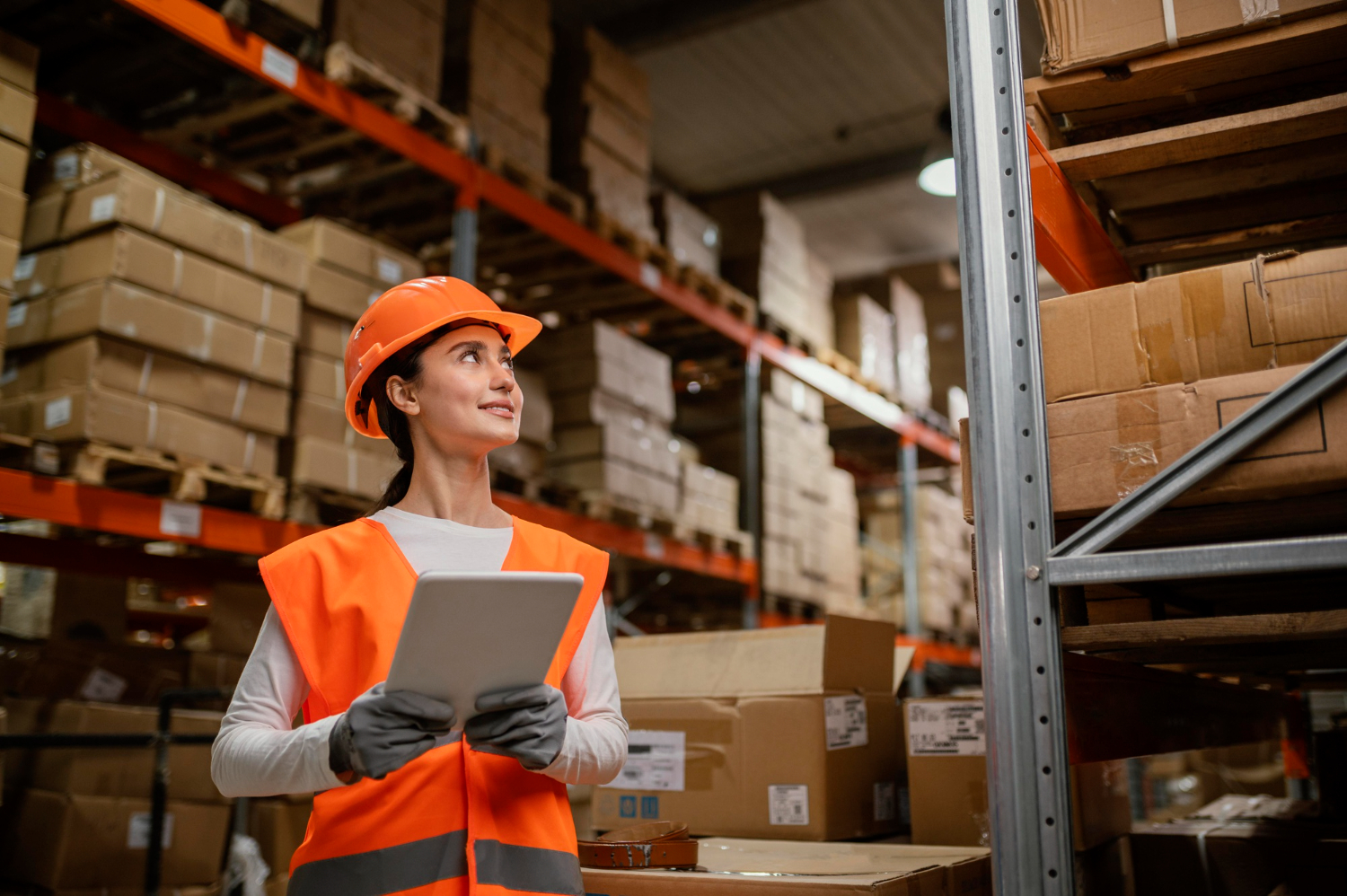 How Can You Implement Kitting for Your Business?
When you work with a trusted 3PL partner, improving your shipping efficiency is easier than ever. With kitting, you can streamline order fulfillment.
The Fulfillment Lab has years of experience helping businesses just like yours set up staging and kitting processes that streamlines and optimizes your fulfillment activities.
Reduce order processing time and make happy customers—we have the tools and resources to help you create this with ease. (Integrating kitting in your business is just a 30-minute process!)
Ready to get started with kitting for your business? Get your quote today.