"Are you prepared for success? Are you guarded against disaster?"
Safeguard your business with Discovery365 solutions. We offer bi-coastal facilities with lightning-fast integrations using our proprietary software (Global Fulfillment System).
Let The Fulfilment Lab's Discovery365 give you the peace of mind and the proper systems to guard against fulfillment disasters for less than $1 a day.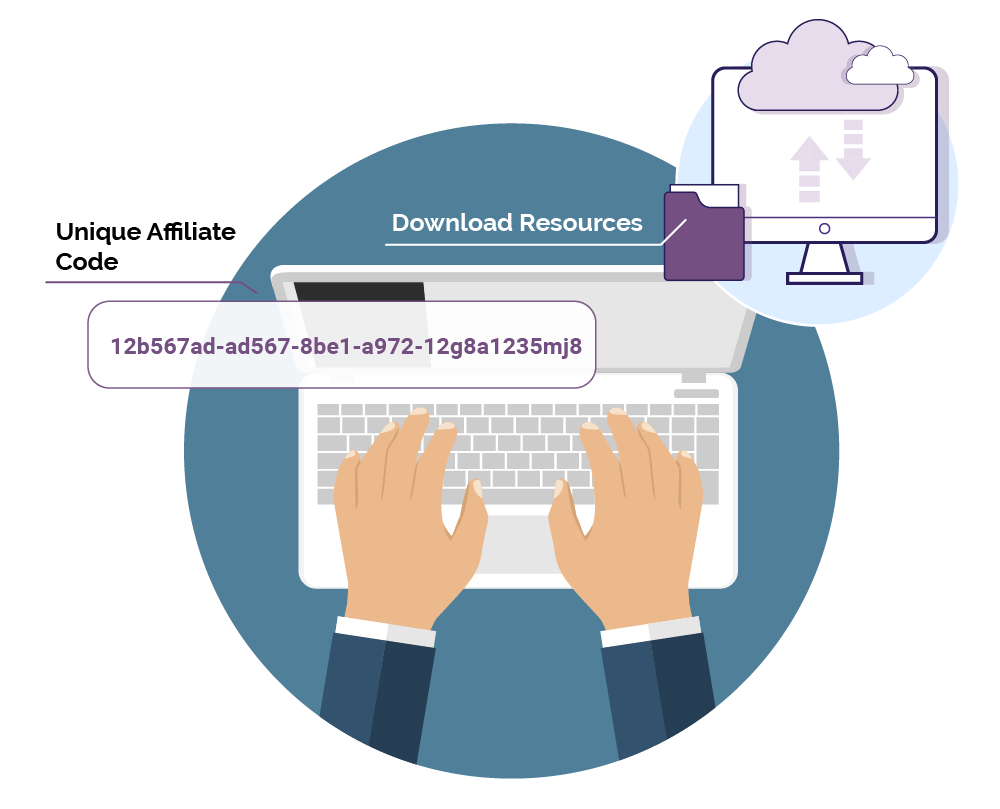 Discover True Disaster Recovery With Discovery 365
Whether you are looking for a tier 2 provider for split testing service providers or are looking for the peace of mind Discovery 365 brings we have you covered!
Lightning-fast integration, cutting proprietary software, and industry-leading customer service.
Find out more today.