What Our Affiliates Need to Do
To get started, simply sign up online to receive your unique affiliate code which you can share with your contacts. We'll also send you free resources that will allow you to easily market and sell The Fulfillment Lab's services to them.
Once one of your contacts creates an account using your affiliate code and starts shipping, you'll start earning! This method of mass volume profit-sharing means you earn a piece of the profit from every item your referrals ship with us.
So sit back, relax, and watch the lifelong, passive residual income start rolling in—you can even watch your earnings start adding up in real-time through our online portal!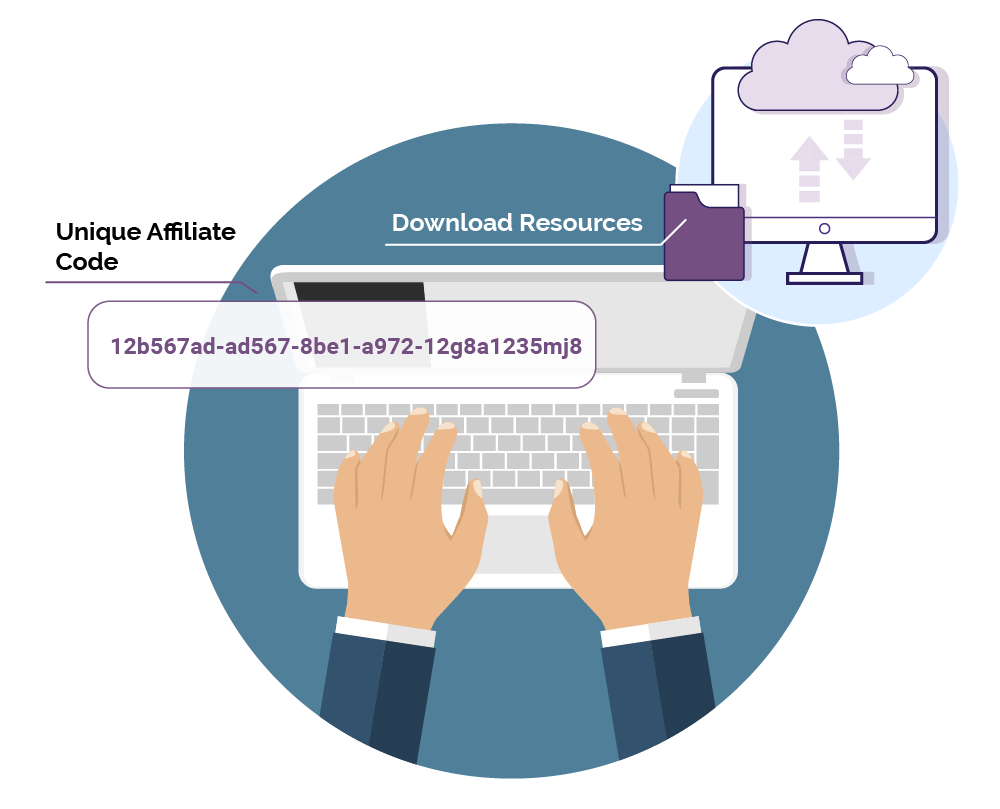 What Your Referrals Need to Do
After you've referred our services to one of your contacts, all they need to do is create an account in our online portal and integrate our user-friendly Global Fulfillment Software (GFS™) with their online shopping cart. It takes just minutes to complete, and they can be shipping in no time.
They can also create custom packaging, labels, and inserts – or they can take advantage of The Fulfillment Lab's white- and private-label manufacturing capabilities.
Who knows? Maybe they'll become an affiliate partner just like you.