Custom Clothing Manufacturing & Apparel Production
OEM Clothing, Garments & Apparel From A To Z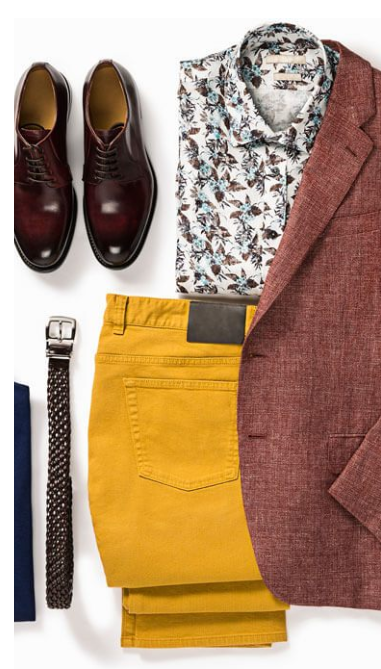 Are you looking to start a clothing brand but are afraid your quantity is too small?
We help small and medium-sized enterprises!
We designed the Garments Production Package to suit small businesses and newcomers to the clothing production industry to help getting them exactly what they need. Our professional Garments Production Package takes care of people who want to develop their own clothing line and make the best garment product.
The garment manufacturing process has so many details: cuts, colors and material are all customizable parts of apparel production development. Our apparel manufacturing companies create themselves new and standard designs. This makes it both cheaper and gives you limitless garment production options to choose from. Avoid the pitfalls of starting a new wholesale garment production line and work with us—a proven clothing production company.
Why Our Garment Production Package?
Choosing the right clothing manufacturers to lower costs!
You don't need to know much about apparel production to get started, because we help you with the technical side of the clothing manufacturing process. Just provide us with some basic sketches or a design file. Then our clothing production experts will guide you through the necessary steps to make custom clothing. From creating your private label design files to coordinating with the clothing manufacturers, we mostly do everything.
Afterward, samples are created reflecting the perfect garment production process for your idea. You don't have to look into how to find a custom clothing manufacturer, because we bundle small orders and work with several mass production companies for clothing. It is our particular strength to be your small quantity clothing manufacturer. Our garment manufacturing process seamlessly integrates your idea into a professional production line at the best garment factories and suppliers.
How You Get Your Clothing Product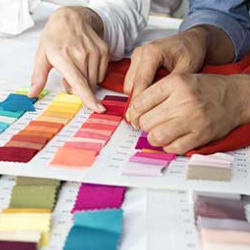 1. Develop a Concept
We only need a sketch based on your ideas; you can send a hand drawing, reference product or digital image for better visualization. Together, we discuss your product to make sure we get it right already with the first low MOQ order.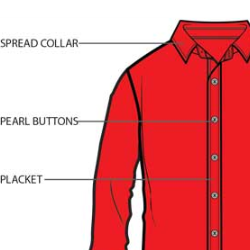 2. Create a Tech Pack
We come up with a professional design file for your custom clothing, commonly referred to as Tech Pack. This will include the designs, colors, and materials of the requested item. We compile a list of all the materials that are needed by fashion manufacturers to realize the garment.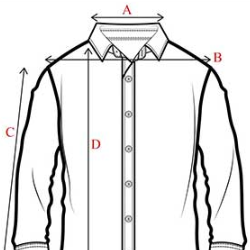 3. Get a Cut Sheet
We determine the length, width and height for all parts of the requested item. Different sizes and designs require attention to detail so that the apparel manufacturing companies have precise instructions. Put everything on paper and soon turn it into a product to become a vendor!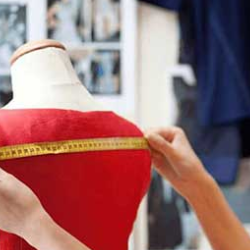 4. Sample it!
It's time you receive a reward! We give a free swatch book and money towards samples with your first order! Enjoy a visualization of your apparel product and test your fashion manufacturing idea!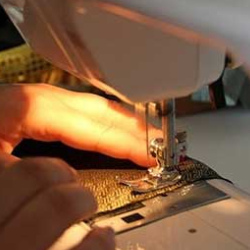 5. Make the Product
After you decide on the perfect sample, we are ready to integrate the design into the production line at the garment factory for mass production. We watch upon the custom clothing production process to secure as well as manage it.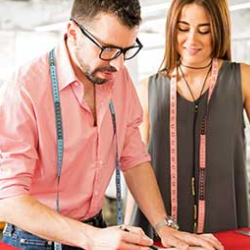 6. Quality Control
We inspect each bulk production batch at the clothing manufacturing company for any possible issues. We want you to deliver a perfect wholesale clothing product and we are helping you achieve it.
Learn More:
Customized White & Private Label Manufacturing
Custom Clothing Manufacturing & Apparel Production
Custom Electronics Manufacturing & PCB Design
Custom Plastics Manufacturing & Injection Molding
Custom Product Packaging
Custom Manufacturing Analytics
Quality Assurance Services & Management